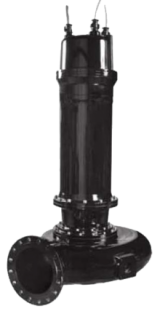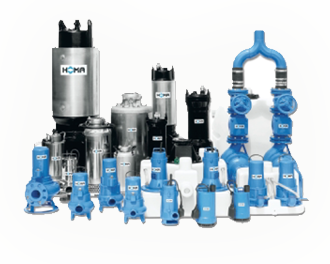 Preload Pumps for Offshore Applications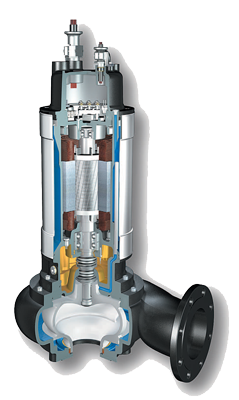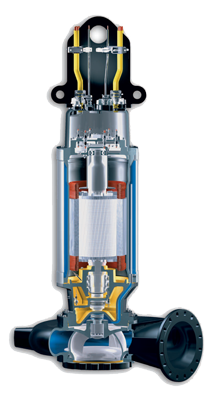 HOMA Pumps....

Superior hydraulic coverage

Reliability and efficiency

Extensive inventories
HOMA products are well known worldwide for superb engineering and adherence to the strictest standards throughout the manufacturing process producing the highest quality, most reliable pumping equipment available.
HOMA manufactures only submersible pumps and motors, so you are assured of expert quality, workmanship and service.
HOMA pumps are also used for offshore, Oil and Gas applications.
Wetco has supplied many HOMA pumps (Preload pumps) for the offshore industry.
The Preload pump comes with:
Protective Epoxy coated steel cage.

Stainless steel sling assembly.

Stainless Steel Discharge flanges.

Support brackets on Head Assembly.

Control Panel for remote signal and control.

Rubber bands and cable ties.
HOMA submersible pumps can be provided in standard configurations from extensive inventories, or in special designs or metallurgies to meet your specific applications. When hazardous area classifications are required, HOMA pumps are labeled Class I, Group C & D, Div. 1 Explosion Proof, certified to FM Global Standards.
HOMA stands behind every product with a generous warranty, extensive spare parts inventory, regional authorized service centers, factory engineers and technicians who are all dedicated to the support of the entire HOMA product line.
Contact Us
Water Engineering Trading Company

P.O.Box: 1831 Al-Ain - United Arab Emirates

Tel.: +9713721993 5, +97137219936

Fax: +97137219938

Email: support@wetco-ae.com